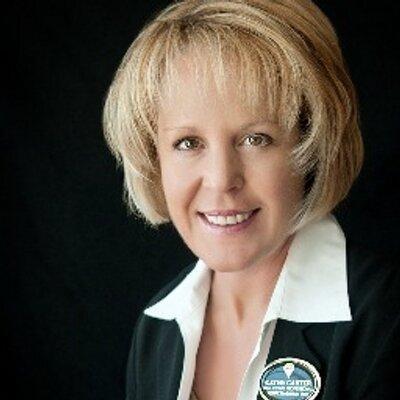 Gilbert Real Estate Agent, Cathy Carter
Top Traits of a Successful Gilbert Real Estate Agent. Whether you are buying a new home in Gilbert or selling your existing home, there's a lot of moving parts to a real estate transaction and a lot at stake. That is why it's so important to work with an experienced Gilbert real estate agent that knows the local market and that possesses specific qualities and traits that successful real estate professionals share.
Below is a list of the top traits of successful real estate agents and what to look for:
In-depth Local Market knowledge
As a buyer or seller, you want to work with an agent that is keenly familiar with the local Gilbert market -- preferably someone who has lived in the area for years.
…